Quit Paying Too Much For

Health Insurance
Save between 30% to 60% on your Health Insurance
Get a free quote with no obligation!
By submitting your contact details, you consent to be contacted via SMS, calls, and emails.
Checkout our extensive list of carriers here.
A Broker Who Works To Protect Your Family
My name is Steve Scanga, and I'm here to help you navigate the complex world of healthcare. My first step in evaluating your insurance situation is to listen to your particular needs. There is no One-Size-Fits-All and I believe in packaging a plan that fits you perfectly. I make this process simple by finding out what plans are available to you. Then depending on your budget, and the coverage that you need, I can narrow down these options even further. Finally, we compare each company that offers your plan to find you the best premium. You can call me with any questions you have regarding your plan or anytime you need help with your policy. The best part? Having a broker doesn't cost you a penny extra. I have access to over 40+ companies nationwide and can cover all your health related insurance needs: Health, Life, Disability, Dental/Vision, Individual, or plans. I will find you affordable health insurance that won't let you down so you or your loved ones can have peace of mind.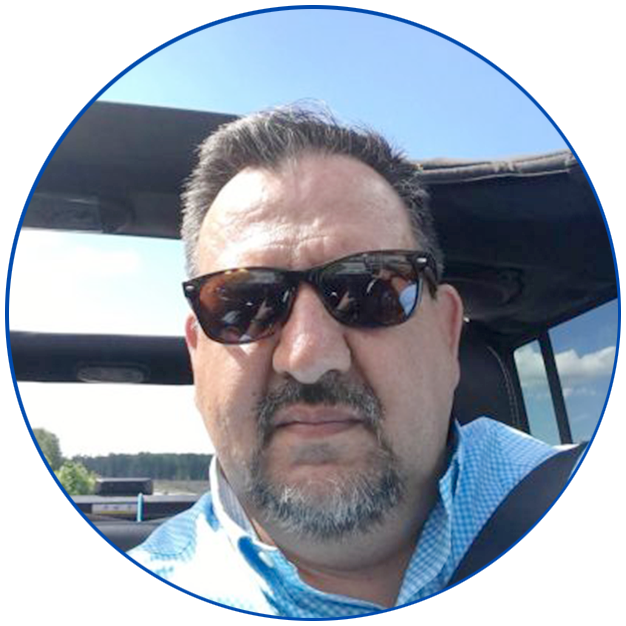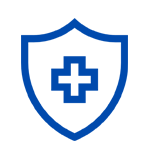 Health Insurance
The best way to prepare for any medical and surgical expenses that occur. These plans cover doctors visits, checkups, and can also include better costs for prescriptions. We will work together to ensure your policy is personalized to fit your situation and lifestyle. Most importantly, I want to make sure you fully understand your coverage so there are no surprises or misunderstandings.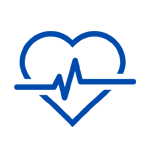 Life Insurance
If you worry about how your loved ones will be taken care of in the event of your passing, life insurance will help. With life insurance the insurance company, will provide a lump-sum payment, known as a death benefit to the beneficiaries upon the insured person's death. I will walk you through the advantages of either a whole-life or term policy and find out which makes the most sense for you.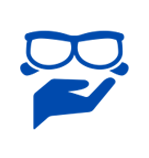 Dental/Vision Insurance
Great dental and vision plans from major providers. Protect your teeth and reduce your costs for eye exams and prescriptions for contacts or glasses. Your Dental/Vision coverage bundled together in one easy to manage plan.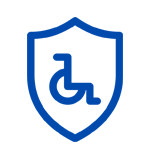 Disability Insurance
Never worry about being unable to earn money due to a disability. With disability coverage you are protected if you are ever unable to perform the core functions of your job.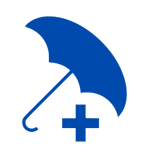 Affordable Health Insurance USA Commitment
Everyone needs personalized and affordable health insurance. Let me do the analysis to figure out which plan is the best deal for you. We will uncover a plan that fits your lifestyle and budget!
A professional health insurance expert with several years of experience in helping my clients pick the best plan for their life style. I specialize in helping people personalize their insurance.
We are Health Insurance Experts-Your One Stop Solution!
Our professional health insurance company enjoys working for our clients and the people across USA.
Lets Protect Your Business, Life And Much More
When it comes to getting you the right insurance at the perfect price Affordable Health Insurance USA can help.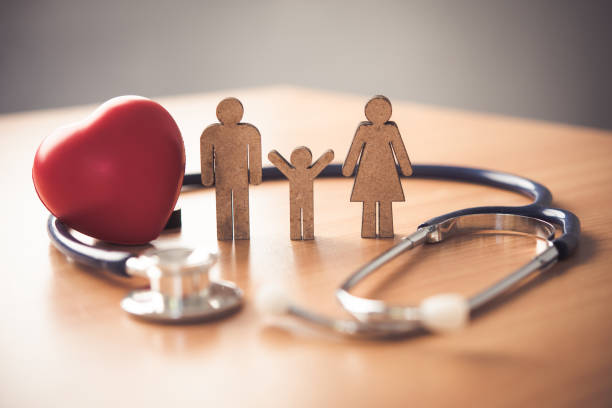 Affordable Health Insurance USA
Affordable Health Insurance USA Blog by Steve Scanga – Owner of Affordable Health Insurance USA You might be wondering why anyone would write such a …
Contact Our Agent To Get A Quote
Give us a call today and let us provide you with a professional and ideal health insurance service at the best price.