Find life insurance quotes quick and easy with our simple online form!
Your family's well-being isn't something you take for granted. If you were to die prematurely who would care for your family? A life insurance policy can help your loved ones to cover the cost of your funeral, living expenses, or any debt. Life insurance may even be able to provide benefits while you are living.
Most people don't want to think about their own death. But it's important to plan for the worst. That way if the unthinkable does occur, your loved ones will be provided for. That is the role of life insurance.
When you take out a life insurance policy you are entering into an agreement to pay out a premium in exchange for a lump sum upon the death of the insured person. The beneficiary will then receive the death benefit. There is no obligation to how the payment will be used and can be for anything such as: final expenses, mortgage, utilities, cost of living, or any and all other expenses. People often take out a life insurance policy to ensure that their family's needs will be taken care of even after their passing.
Simply fill out the form and we will get back to you as soon as possible!
Compare quotes from top insurance carriers
This type of coverage will never expire. The insured will continue to make payments monthly or annually, until the event of their death. This type of insurance can also build cash over time and your death benefit is tax free. Also, a certain percentage of your premium will go into your cash value, savings that are built into your policy. This part of your policy will earn you interest over time.
There are clear benefits to this type of life insurance, although it is typically more expensive than term life.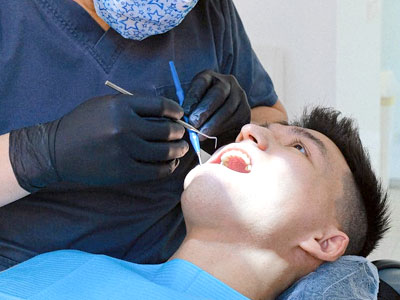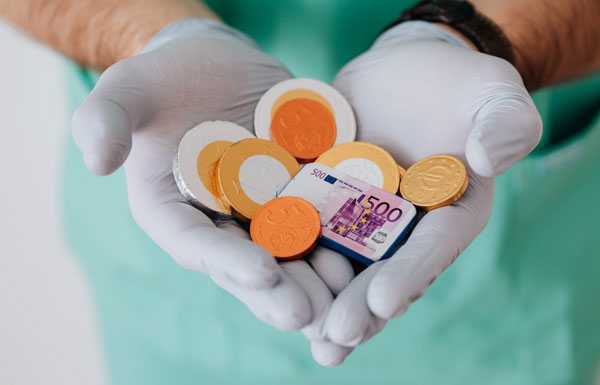 Like a whole life policy, the insured will make payments, known as a premium, to the insurance company. However, this type of policy will only remain in effect over the designated term. These terms generally range between 10-30 years and you will not receive a cash value, but if the insured person dies within the term, the beneficiary will receive the death benefit.
This type of life insurance is generally less expensive than a whole life policy. There are many variables that go into which type of policy is best for you, so give me a call and I will point out all the factors you need to consider before choosing a plan.
Need insurance quotes? Fill out the form below and we will get back to you as soon as possible!