Find health insurance quotes quick and easy with our simple online form!
Your health is a top priority. If you don't have a reliable health insurance policy, the costs of healthcare will be simply too high for you. At Affordable Health Insurance USA our mission is to make health coverage accessible to every American family. With over 40+ of the top insurance companies and hundreds of plans to choose from, there is a plan for every situation. With a licensed health insurance broker on your side, you will find quality coverage for everything your family needs with an affordable premium.
If you don't currently have health insurance, you need it. Everything you need to know about health insurance from Affordable Health Insurance USA can be found below.
Simply fill out the form and we will get back to you as soon as possible!
Compare quotes from top insurance carriers
When you have health insurance you share the cost of your healthcare with your insurance provider. This will continue until a certain point when you hit your our-of-pocket limit. Once you hit this limit, health insurance will pay 100% of your health care costs.
The features of your plan are your deductible, your copayment, your coinsurance, and your out-of-pocket limit. Click any of the links to learn more about each of these features and what they mean.
There are two main types of health insurance
HMO: Health Maintenance Organization
You will need to choose a primary care physician(PCP) that is in-network for an HMO plan. Your PCP will arrange your care, and if you need to see specialist you will need to receive a referral from them. This type of plan is perfect if you have a family physician that you trust and you do not plan to travel on a regular basis. One drawback of HMOs is they do not cover any out-of-network health care costs.
Typically, an HMO plan will have cheaper premiums than other types of private health insurance plans.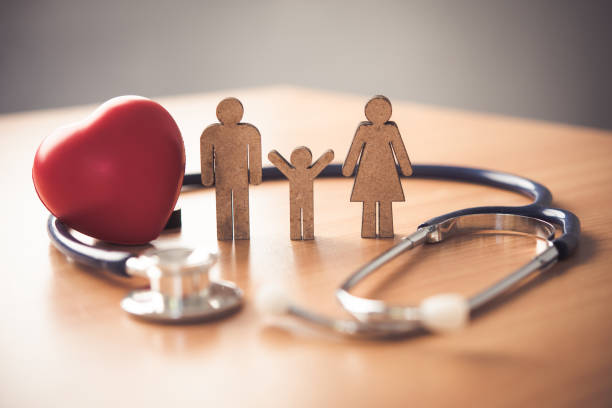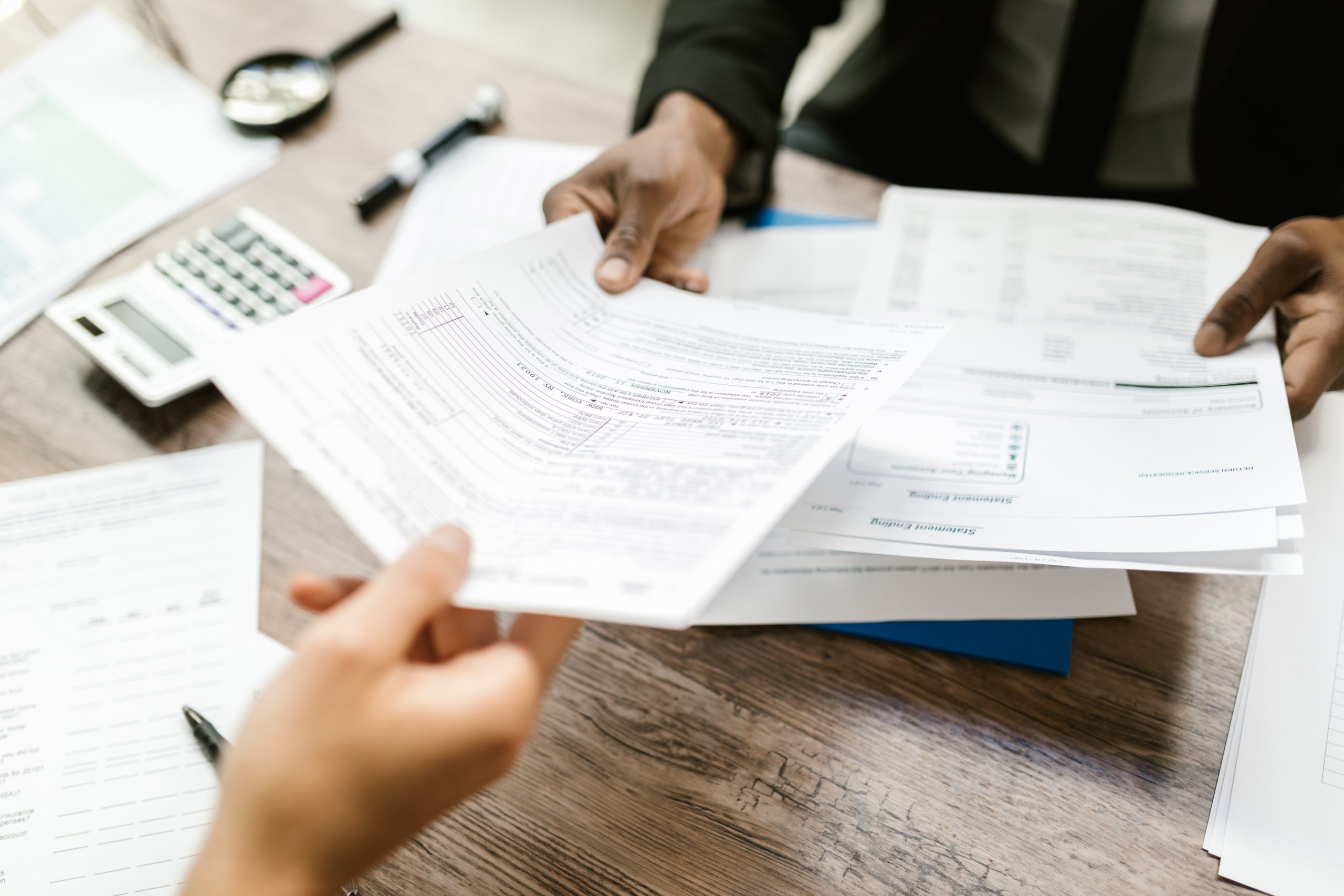 PPO: Preferred Provider Organization
Alternatively, a PPO plan will allow you to receive care from outside the plan's network and you will have access to a wider network of providers. The main advantage of this type of plan is you will be able to visit a physician nearly anywhere in the country. You will have the option to see an in-network doctor, who can provide care at a lower cost, or if necessary, you can see an out-of-network doctor at a higher cost. You do not need a referral to see a specialist, though you may still choose a primary care physician (PCP) (some states, like California, may require that you have a PCP).
PPO plans typically have more expensive premiums than other types of private health insurance plans.
Common Health Insurance Terms
Understanding health insurance starts with understanding the most common terms used to describe it. Below you'll find descriptions of some of the most typical health insurance terms.
when deciding on an insurance policy, you choose the deductible which is the amount you pay toward medical bills before the insurance provider kicks in. So if you choose a $500 deductible, and your medical bills surpass that amount, the insurer pays the difference.
a specified amount paid upfront by the patient when they visit the doctor or fill a prescription. The insurer than pays the remaining cost.
the percentage of medical bills the insured must pay after the deductible is met. Usually, a provision called a stop-loss is involved which limits the amount you'll ever have to pay out of pocket.
For example, let's say your coinsurance is 80%, with a $1,000 stop-loss. After paying your deductible, your covered medical bills are $8,000. The insurer pays 80% ($6,400) which leaves $1,600 left for you to pay. But because your stop-loss is set to $1,000, the insurer must pay the remaining $600.