AFFORDABLE HEALTH INSURANCE EXPERT
A health insurance professional with years of experience in finding affordable health insurance. I specialize in helping individuals and families customize their coverage. As an independent insurance broker I am not tied down to one insurance company. I shop the entire market to find you the best deal.
I don't work for the insurance companies so my focus isn't on forcing a one-size fits all plan into every situation. I talk to each of my clients one on one and listen to their particular needs. This ensures that I can find the perfect plan that meets their goals, expectations, and budget.
Your family doesn't come in a box, so why should your health insurance? Your needs are as unique as each of your loved ones. I believe every family needs a personal and affordable health care plan. Let's find a plan that works for you, not the insurance company.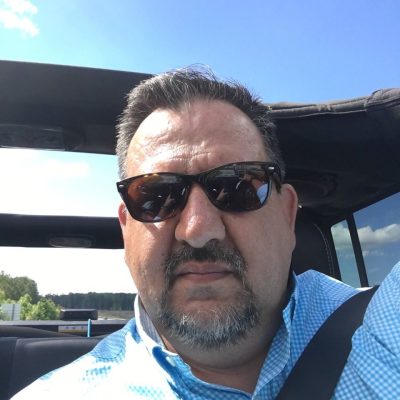 The Client is the #1 Priority
We are dedicated to you. We put your needs first. It is all about you getting the coverage you need at a price that will make you smile. 
Jhin Stalker
Steve had been very helpful and provided great health insurance services at an affordable price. I would highly recommend him to y'all.
Jhon Doe
Highly recommended for being very cooperative throughout and helping us with facilitating money-saving health insurance facilities.
Cris Carter
Had an amazing and great experience with them! The entire team saved my time and money. I am so happy and satisfied with their service.
Elanie Hansen
The firm helped me a lot and provided a hassle-free experience throughout. Everything worked so smoothly and the team really assisted me in a polite manner.
Sheila Strickland
Steve was very professional and very helpful. He made sure I was covered with the most affordable and best plan for my family. I HIGHLY recommend him.
David Denning
Steve is absolutely amazing at ensuring you and your family get the proper protection & coverage you need at an affordable price! Definitely reach out 🙂
Ready for you affordable health insurance quote?
Compare quotes from top insurance carriers