Find affordable dental and vision insurance quotes quick and easy with our simple online form!
What you should know about dental/vision
What a lot of people misunderstand about dental and vision care is that is crucial to improving your overall health. People who have good oral hygiene are at lower risk for diabetes or high blood pressure. Adding dental/vision insurance to your healthcare plan is relatively inexpensive and can fit into every budget. Not only will it help cover the cost of preventative care, but also can help you pay for dental surgeries. Vision insurance means lower costs for exams or prescriptions. Choose from some of the most popular dental and vision plans from companies like eyemed and VSP.
Simply fill out the form and we will get back to you as soon as possible!
Compare quotes from top insurance carriers
The main use of dental insurance is to help pay for costs of preventative dental care. Never worry about the cost of having a regular dental appointment again. You will have lower costs for surgeries such as a root canal or wisdom tooth extraction. If you ever need to get a filling or a crown your plan also covers that. Some plans even include orthodontic work such as braces or prosthodontics like dentures and bridges.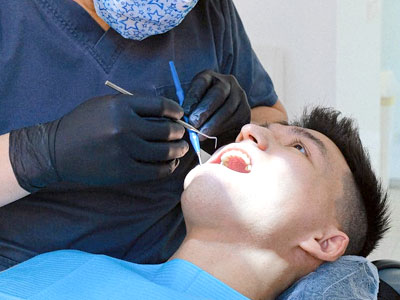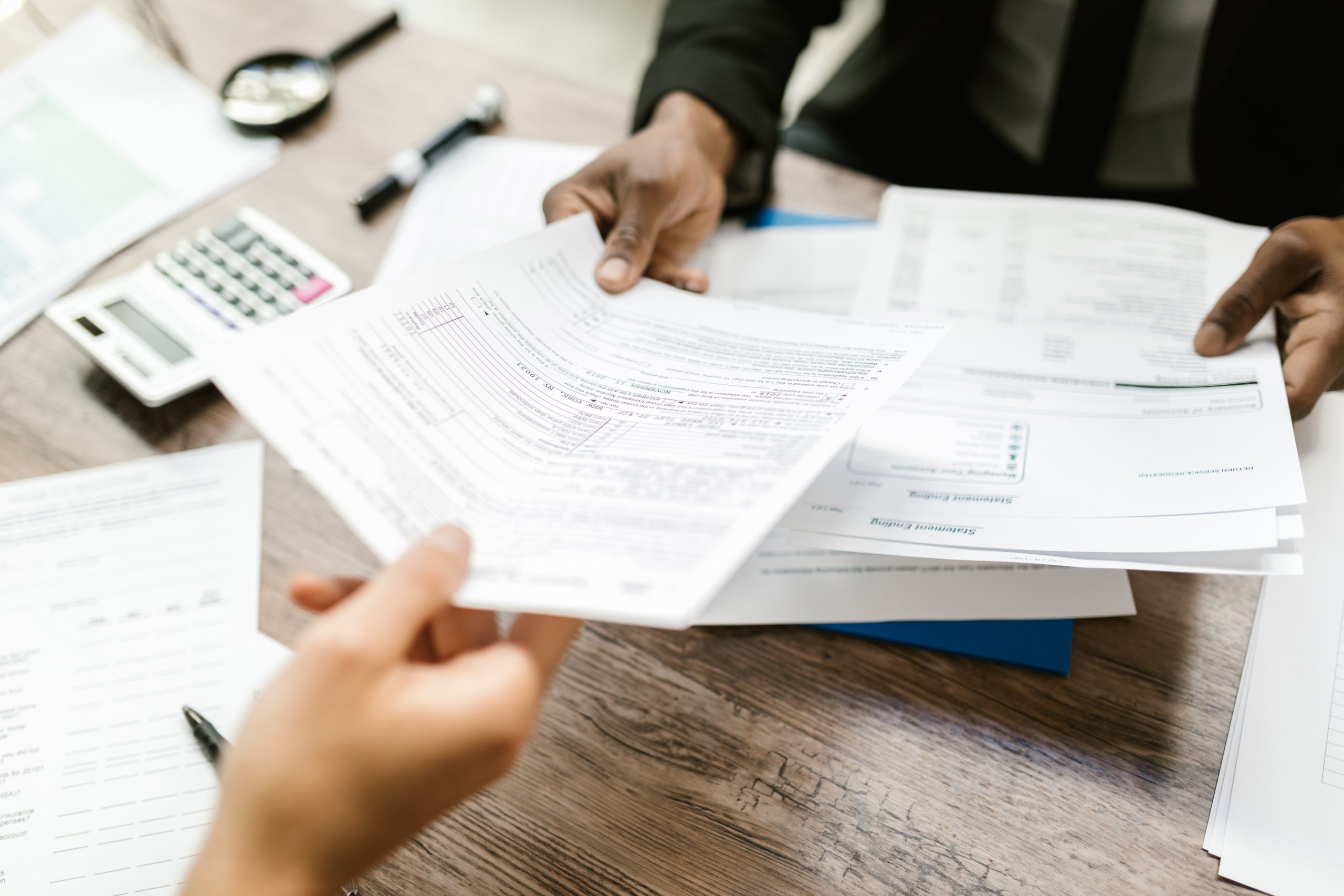 Along with your dental plan you will get vision insurance. This is designed to lower your costs for routine preventative eye care. If you ever need prescription eyewear or already have contact lenses or glasses it will also lower your prescription costs. Some plans may even include discounts on elective vision surgery such as LASIK.
Some people may require hearing as a part of their dental and vision plan. This is for anyone with hearing aids or who may become hard of hearing due to exposure to constant loud noise at their job.
Need insurance quotes? Fill out the form below and we will get back to you as soon as possible!